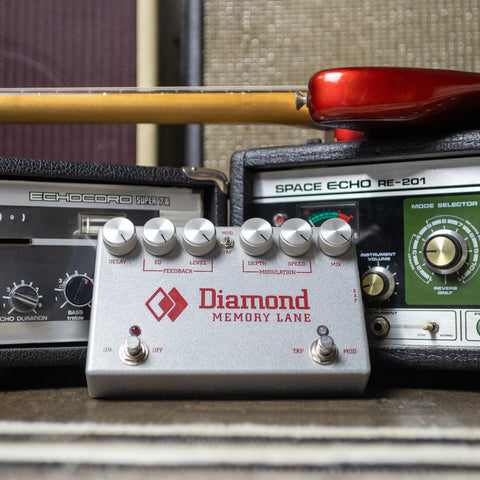 History: A Timeline
Let's take a look at where Diamond came from, and where we intend to go!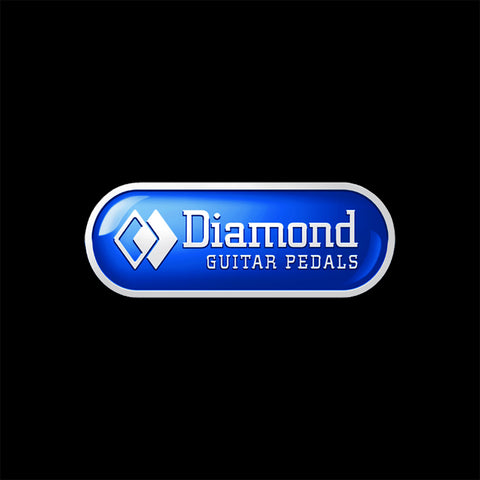 2002: The Start
Michael Knappe starts PolyBlend Systems Inc. designing portable audiometric systems to measure hearing loss.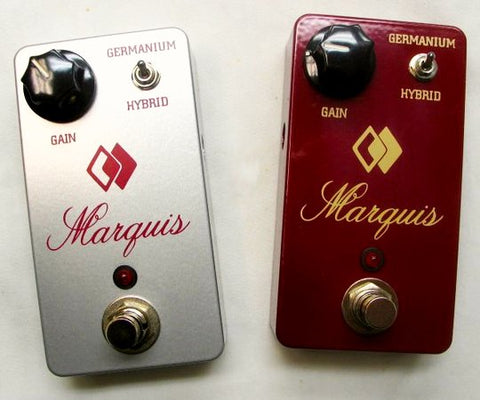 2003: Driven to Drive
Michael Knappe and Tim Fifield start designing the Diamond Drive in their spare time as a hobby. The Drive would later be the first product to ship out under the Diamond name, bought by Aimish Wallace who at the time was the Guitar Product buyer at the Musicstop chain. Aimish would later become Diamond's Director of Operations.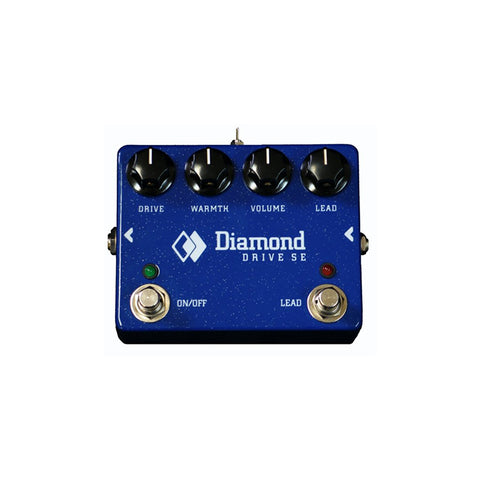 2004: Diamond Takes its First Steps
In June of 2004, the first shipment of 30 pedals goes out to a local music store in Halifax, Nova Scotia. This marked the beginning of nearly two decades of pedal innovation. Within a year, PolyBlend Systems Inc. would drop the audiometric ventures to pursue Diamond.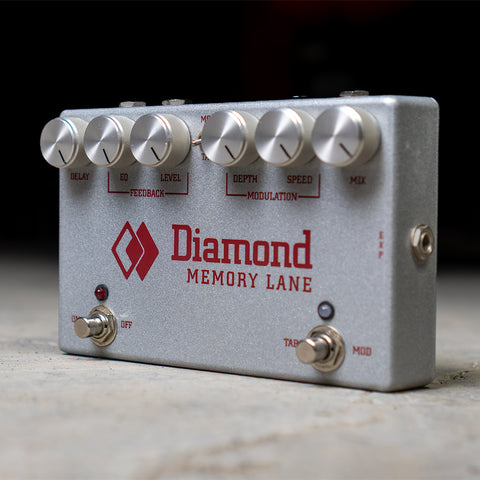 2005: The Big Year
Diamond introduces the Compressor and completely changes the pedal game with the Memory Lane, the world's first all analog tap-tempo delay. This pedal ushered in a new era of innovation.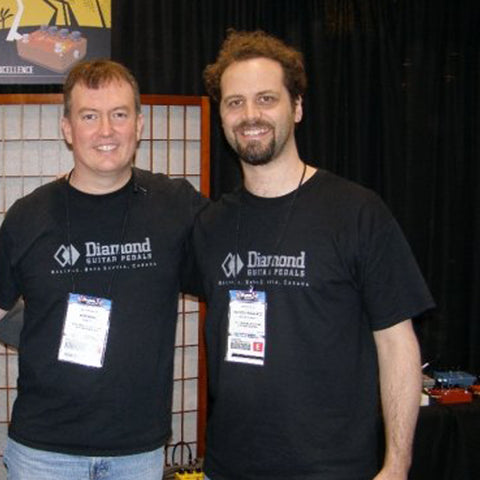 2008: A New Face
Aimish Wallace joins Diamond at this point and proceeds to release multitudes of pedals over the coming decade. Aimish became the face of the company and is still respected to this day by the new team and Diamond users alike.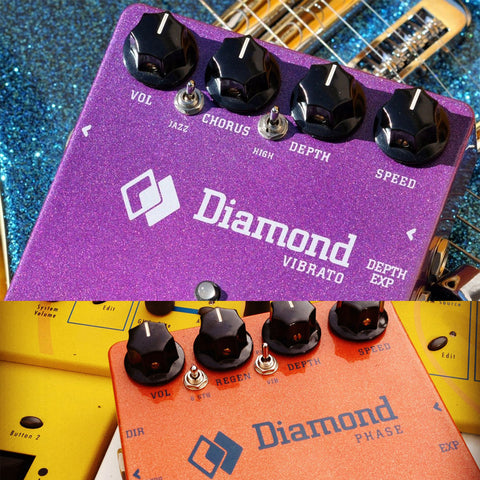 2011: A Pedal Staple
Diamond releases the iconic VB-1 vibrato and Diamond Phase. These two repopularized tones that were synonymous with psychadelic music and brought forth a resurrgence of lush modulation throughout popular music. For example, both pedals would heavily shape the sound of Tame Impala's albums, "Currents" and "Lonerism."
2021: A New Day
In the midst of a global pandemic, PolyBlend Systems Inc. was sadly forced to close-up shop with Diamond. Greg Djerrahian of SolidGoldFX heard of this and what started as a simple conversation ended with an exciting new venture.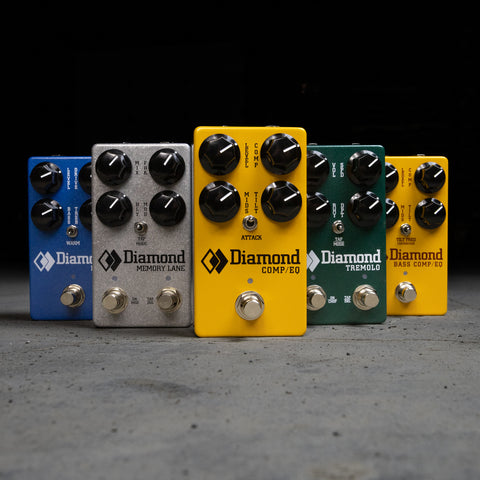 2023: We're Back
After two (long) years of research, development, and manufacturing, Greg and the new team based in Montreal are launching the 5 new flagship pedals building on the original designs, Memory Lane, Comp/EQ, Tremolo, Drive, and Bass Comp/EQ. Development continues and the legacy lives on.