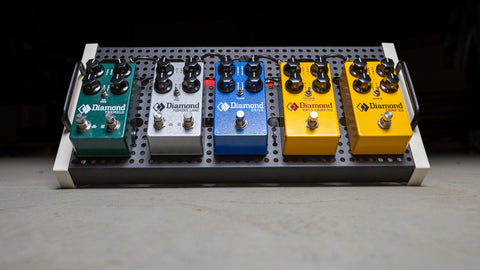 Innovating Sonic Excellence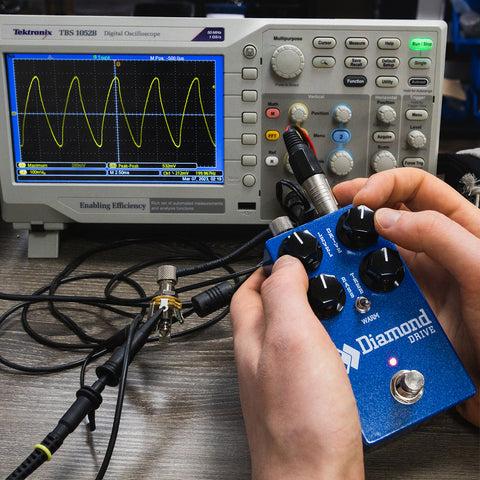 Our Design Philosophy
At Diamond Pedals, our mission has always been to innovate new features and provide improved sound quality in the field of guitar signal processing. We're not in the business of building exact clones of existing products. Instead, we want each of our products to stand uniquely on its own while at the same time maintaining familiar product usability.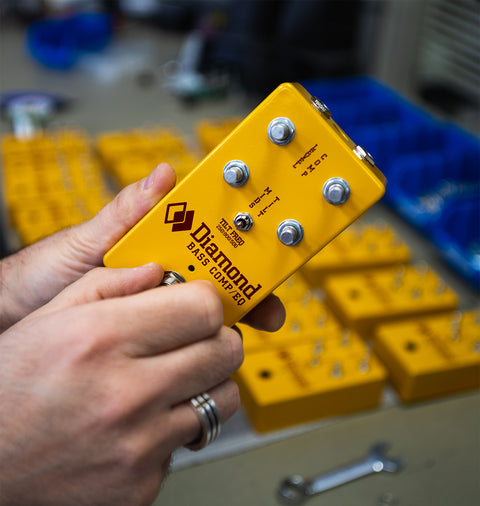 Our Mission
The pedals we build are meant to both reliably expand and refine your sonic explorations in the most user-friendly way possible. It's only good enough once it's great.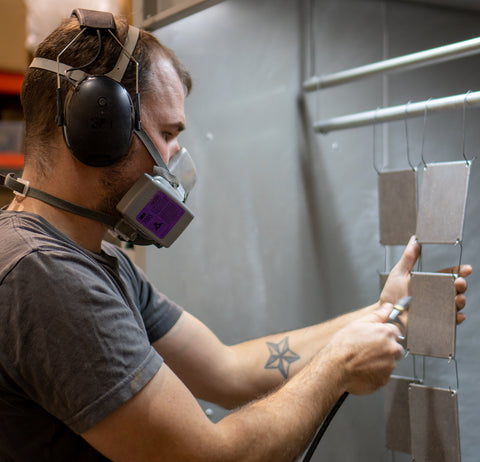 Our Ethos
We build pedals because it is our passion and obsession. Through this, we aim to inspire creativity and excitement for anyone who plugs into our gear. All pedals are designed and built in-house.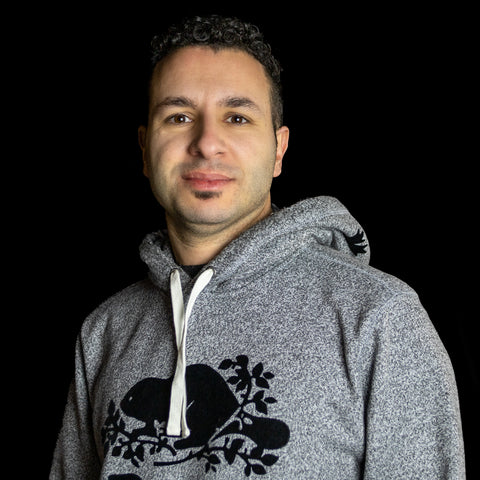 The fearless leader with a "slight" obsession for all things guitar related.
CEO & Owner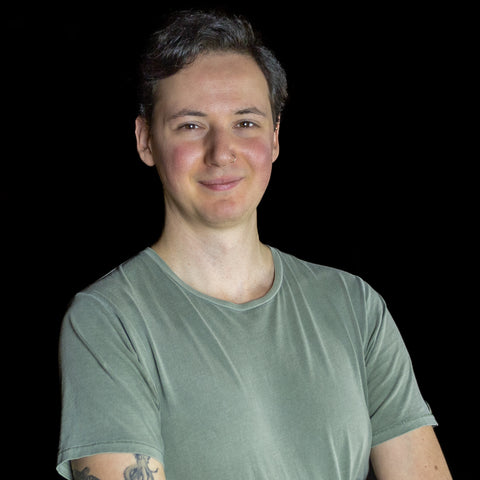 Resident nerd and lovable smarty pants.
Head of Research and Development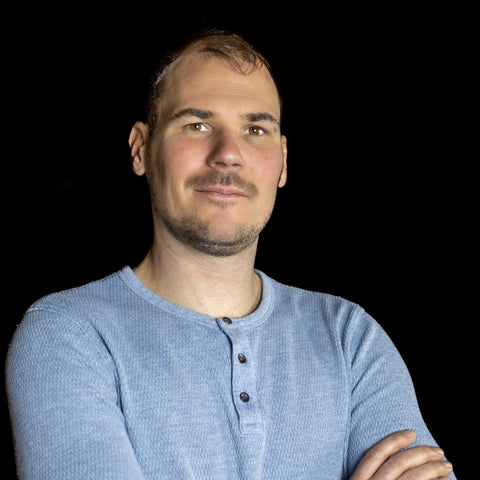 The nicest guy in the shop and master of bad dad jokes.
Pedal Builder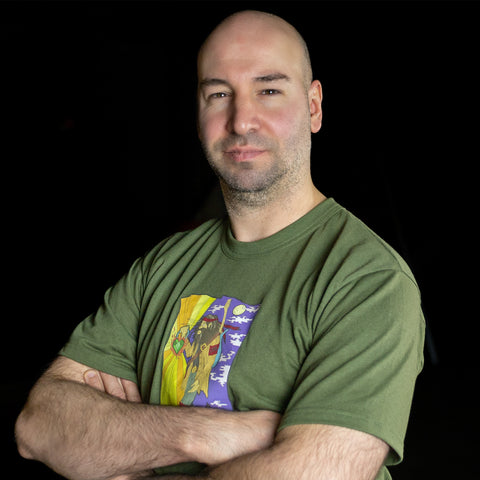 Our resident SRV expert with an eye for detail.
Pedal Builder